Copyright © 2015 - Marra Urso Legal


Edos & Edmos offers virtual office to minimise fixed costs for the consolidation of a market and or to penetrate

other foreigner new markets.
Edos & Edmos offers office in Italy and abroad, in business center with all facilities in location in the heart of the City

and smart locations.
Our offices are well-furnished with all facilities to develop and run professional activities and or any business

activities. Our office are in location with all facilities to grant services, even temporally, of secretary, interpreter,

translator and assistance for board minutes.
It is possible to have, only at the operator's need (one hour, half day, one day, one month, or any other more long

period), fully optioned meeting room and or conference room, with all informatics facilities. It is possible to have

coffee break and business lunch.

Furthermore, Edos & Edmos offers support services in establishing companies abroad.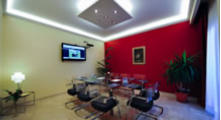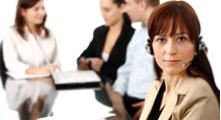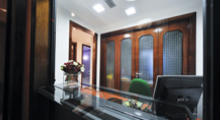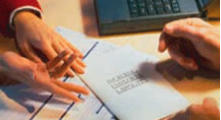 Video and audio conference
Projector and big TV with satellite
connection...

Our services range from simple
document translations to specialist
translations
Secretary assistance at your need.
We can offer to you tailored offer on
fees and costs, and we propose to
you...